As a former high school teacher, I've always been passionate about education. In my spare time, I ran a side gig providing test prep services for the ACT, helping students improve their scores and increase their chances of getting into their preferred colleges and universities.
When I was preparing to apply to college with my group of friends, we found the process to be overwhelming and stressful. We turned to various test prep and college admission consulting services for help, but some ended up being scammed or not providing the support we needed.
Determined to help other students avoid similar experiences, my friends and I launched a project reviewing and comparing different online services in the educational field. We called it the Best College Admission Consultants, and our goal was to provide honest and unbiased reviews to help students make informed decisions about which services to use.
Our team included an editor, writer, designer, developer, and reviewer, and we worked together to research and evaluate different test prep and college admission consulting companies. I also contacted past clients and spoke with industry experts to gather as much information as possible.
Through our hard work and dedication, we were able to create a comprehensive and reliable resource for students seeking test prep and college admission assistance. Many of our former students, who had also struggled with the process, were grateful for the guidance and support provided by the Best College Admission Consultants.
I'm proud of the work we've done, and I know that we've made a difference in the lives of many students. As I continue to help others navigate the complex world of education, I feel grateful for the opportunity to make a positive impact on the lives of others.
If you have any questions regarding the companies reviewed on our blog, don't hesitate to reach out to us. Our small team is here to help to avoid firms that will not fulfill your needs and we're happy to answer any questions you might have about tutoring, test prep, or college admissions provided by legit and scammy websites out there.
You can contact us through our website or send us an email, and we'll get back to you as soon as possible. We look forward to helping you on your journey toward achieving your academic and career goals.
Please, also note that we do not provide the services or goods of any kind, we are just trying to create a platform for others to share their opinion on brands that fail or succeed to help others with their learning.
Our Contributors
Courtney Johnson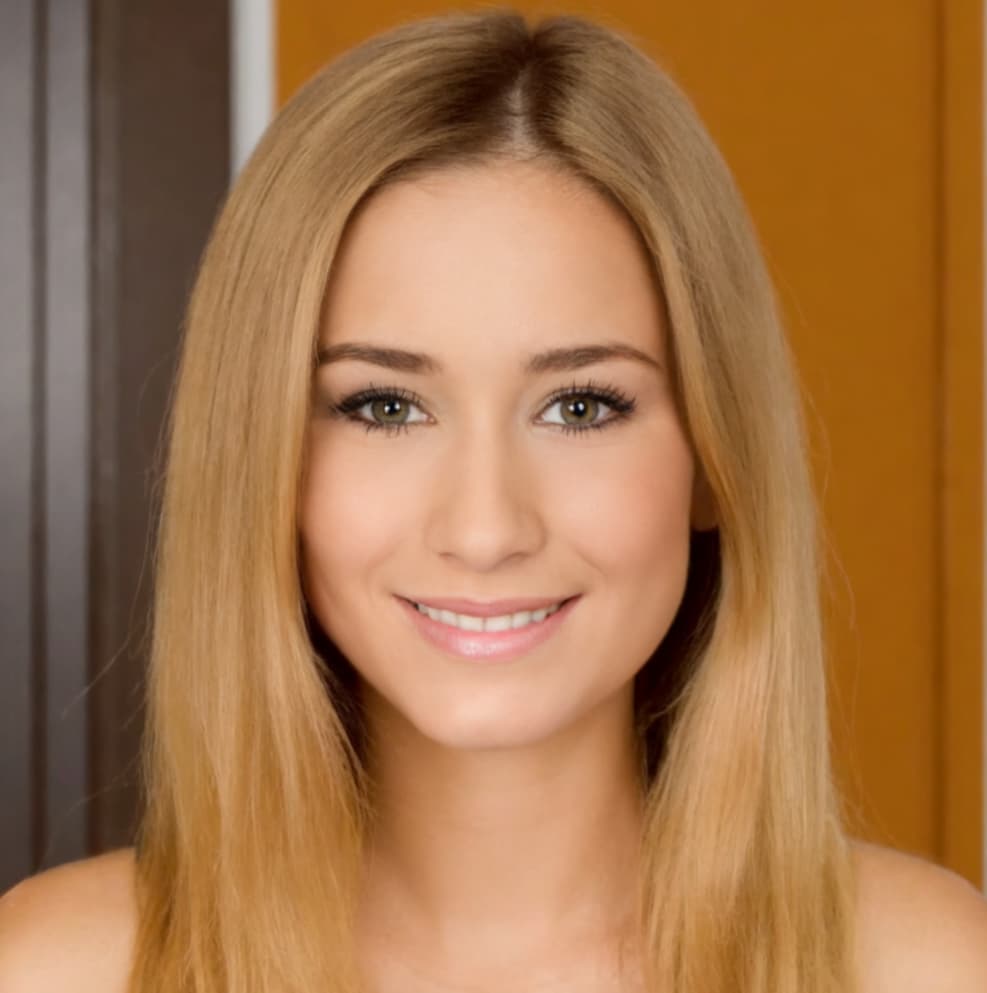 Cynthia Ferriman